Meet Connie Unger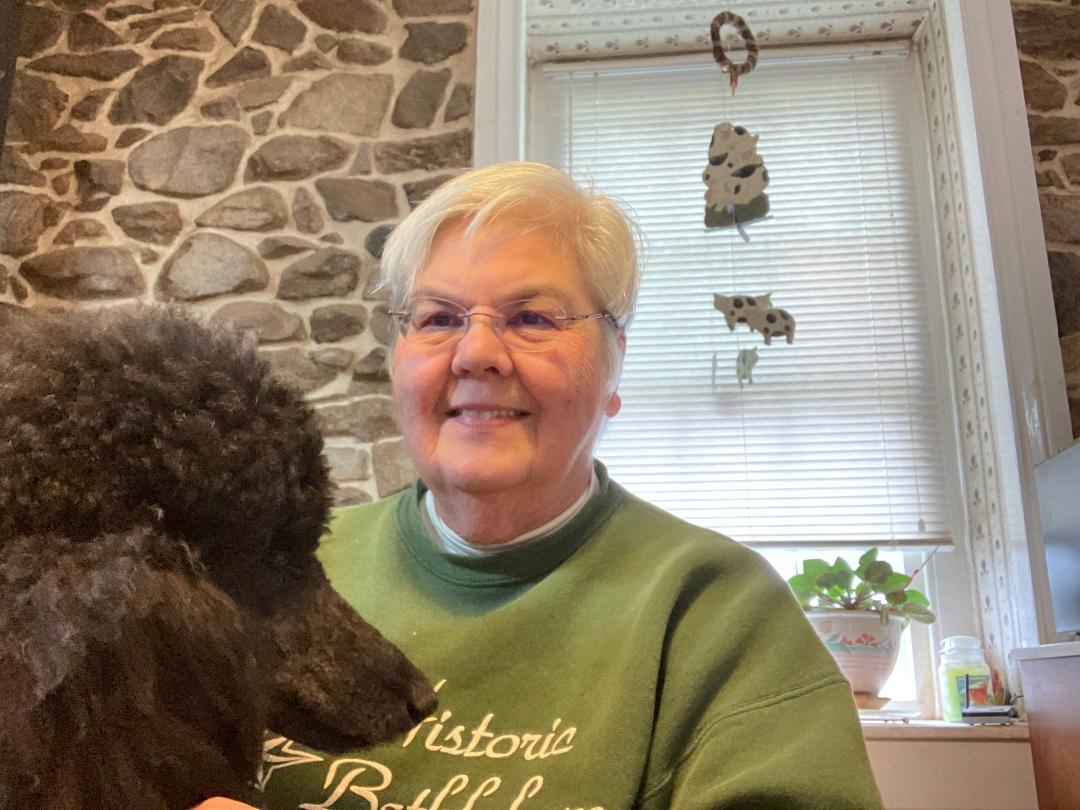 Meet Gloria Boyle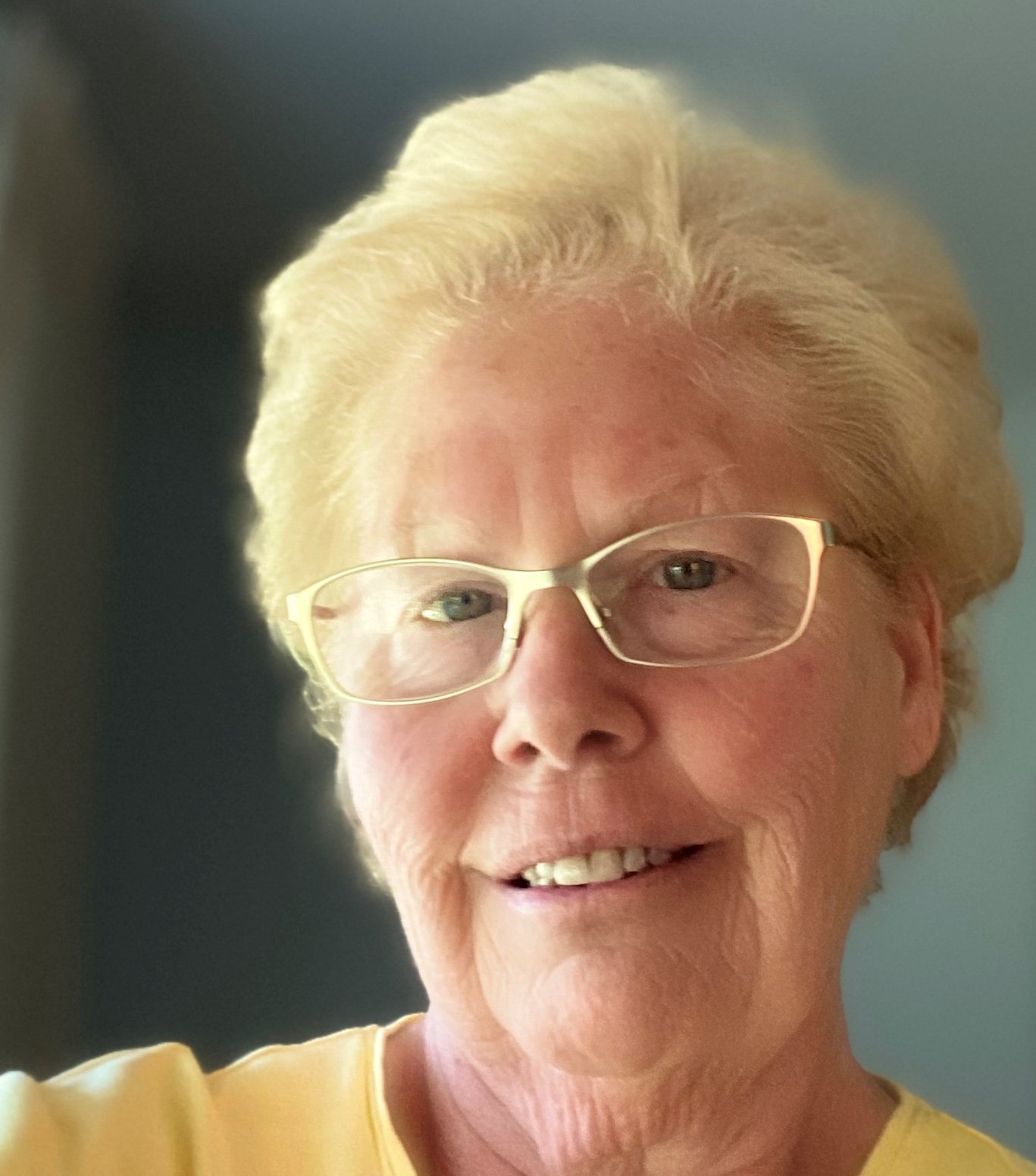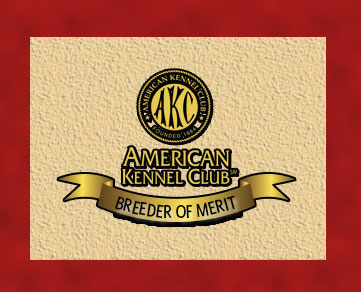 Our Story:

On a warm fall day at a Lehigh Valley Kennel  Club Show, I leaned over and asked the lady beside me which dog was hers after Tessa won the breed. Gloria was the lady beside me and I had the perfect puppy for her. And that is how it started.

Since then, Gloria and I have been breeding champion Standard Poodles. Each of us have our girls in our homes, but we collaborate on everything. Our philosophies are one in the same. Our goal is the preservation of the purebred Standard Poodle. We are members of the Lehigh Valley Kennel Club and the Poodle Club of the Lehigh Valley. We are also proud Breeders of Merit designated by the American Kennel Club.

In the beginning, Tessa was my breeding line and Abigail was Gloria's. Both of us bred Champions and fantastic companion dogs. Today our lines have blended together as we continue to produce champions, companion and service dogs.

Breeding Program

Our breeding program consist of carefully planned breeding. We review pedigrees and health papers for each of our stud dogs. We then try to meet every stud dog that we select to see if his temperament and structure fits into our program. Our goal is to improve the breed by focusing on bred standards, structure, temperament and health.

After there is a great match between dam and sire, the puppies are whelped in a quiet room in the house and then moved to a family room or sunroom. We do not have an outside kennel. They interact with their aunts in the house and play in the yard. When puppies are old enough and had their first vaccinations, they meet lots of people including children. This gives us a chance to see each puppy's personality and how he/she interacts. This will help us pair the puppy with the right home. We also live with the puppies so they get used to all household noises. At eight weeks, puppies are evaluated and have their final vet visit before they go to their new families.